AAU Nationals - 3rd place
7/2/14 - 12:09 PM
During the week of June 23 – 28th, North Tartan 11U competed with 41 other teams from around the US and Canada at AAU Nationals in Franklin, Tennessee. They went 3-0 in pool play, and in Championship bracket play eventually moved onto the final four. In the semi-final game, the team lost a close game in the final few seconds – thus ending up in 3rd place game, which they won and finished with an overall record of 6-1. Congratulations on a great season!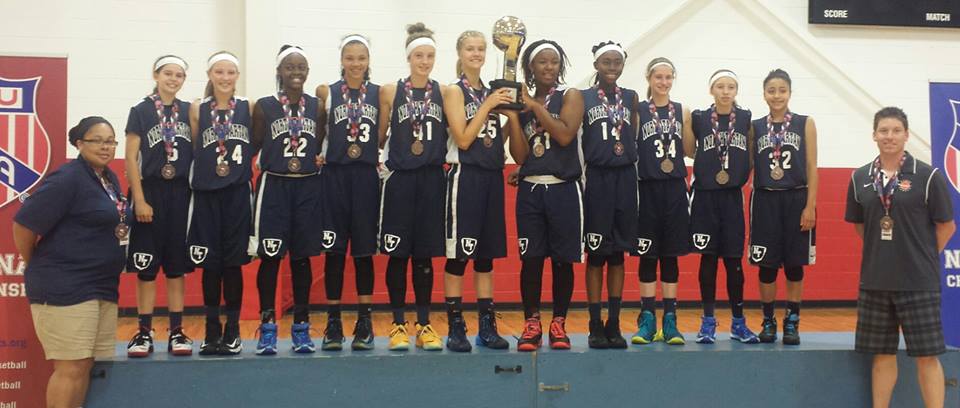 ---
North Tartan 11u Wins AAU State Championship!
5/23/14 - 07:55 AM
After a first round bye, they started play against E1T1 Black. They came out firing on all cylinders and played their best and most complete game of the year, ending in a score of 68-12. Next up was an in-house contest with NT 11u West. The pace of the game was much slower than the first game, but they came away with a 39-17 win, and more importantly, moved onto the championship game. Championship Sunday they played the MN Fury Blue team. It was a scrappy first half, both teams battling, leading to a halftime score of 19-14. NT 11u turned up the defensive intensity in the second half, allowing only 2 points, and onto a Championship win of 42-16. Congratulations!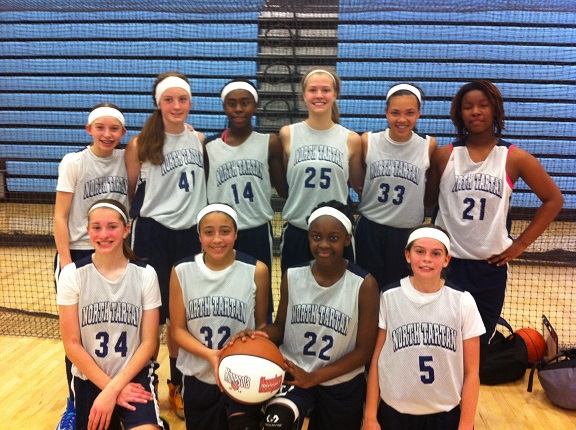 ---
MN AAU Qualifier
5/7/14 - 08:53 AM
The NT 11u team played really hard this past weekend at the MN AAU State Qualifier. They played solid team defense on road to going 4-0 with posted scores of 47-23, 55-14, 62-14, 46-15, and in part, secured the #1 seed. They play in the MN AAU State Tournament in two weeks and will be working hard between now and then to be better than what they were this past weekend. Team Motto: DOMINATE AND CONQUER!
---